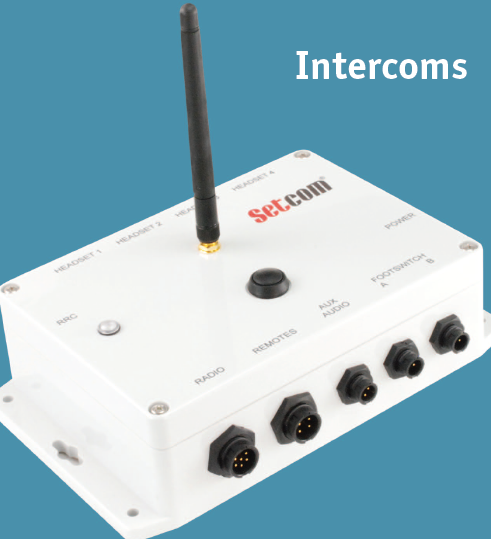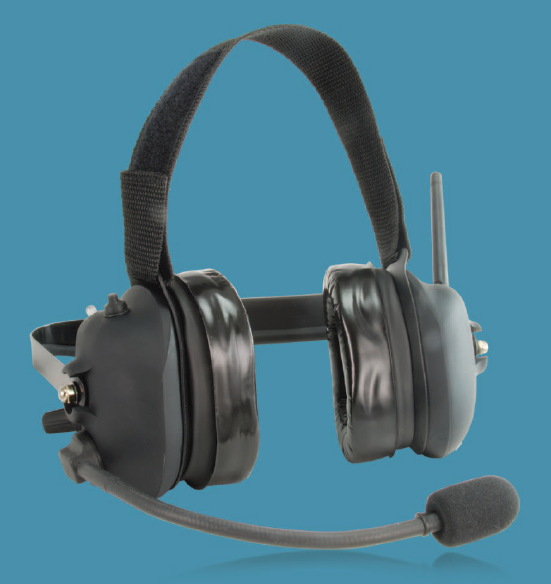 For over 45 years, marine professionals have relied on Setcom's communications equipment. A pioneer in the field, Setcom remains an industry leader because it works with users to develop the kind of innovative, tailormade products professionals depend on. Professionals in the U.S.A. and many countries worldwide, rely on Setcom products everyday to provide the hearing protection and clear communications they need.
Tradition of Quality, Experience  and Innovation
Premier communications systems and accessories for all widely-used portable and mobile radios.
Outstanding quality and durability; time-tested designs: Setcom's products have been designed, engineered and assembled in the USA for over 45 years.
Meticulous attention to quality: No product leaves Setcom without being fully tested in the United States. Your satisfaction is our highest priority.
Customer-driven innovation: Setcom will work with you to develop a system that meets your needs.
Unequalled Service and Support
Dedicated, live technical support available 55 hours every week.
Responsive, in-house service department, combined with fully repairable parts and components, decreases your lifetime cost of ownership.
Representative Workboat System